Ultimate Automotive Analytics
Leave us your email to request additional information and demonstrational access
For out of the box decisions
Any type of the company needs to control the product portfolio, it doesn't matter if this is an automotive manufacturer, or dealer holding, or classified. The AAC system is aimed to help our customers with making the comprehensive analysis and improve the product line-up.
Understanding the competitive environment is the basis for proper analysis, which leads to success. Our AAC system has detailed list of equipment items and various effective tools, also offering wide flexibility in setting the whole system to customer needs, including Market Segmentation.
Current world is changing rapidly, thus the fast delivery of data updates has crucial importance. Our system is cloud based and capable to be instant. The AAC system itself is not only way to keep our clients informed, we also offer daily News digests with a clear picture on market events & trends.
360° approach set of tools
Partners stayed loyal to us
News collected and published
We're the most useful for
Car development process is complicated thing, takes a lot of time and needs to be accurate at every moment – starting from concept idea and till the market launch
We are providing customers with detailed equipment list, high quality data and a flexible tool:
make the proper A2A analysis, work with values, options, packages, incentives.
create virtual cars and track the changes during the model development stages.
consider in analysis what is happening in the industry after getting our newsletter. 
Dealer holdings are focused more on working with current brand's line-up. It is always needed to:
understand what is happening on the market, which brands changed prices, launched or improved incentive programs.
order only the most profitable trims of cars, avoiding hard-selling ones.
improve agruments for sales persons, strengthening talk with dealership clients. 

We can help with all of that and more!
Financial institutions like banks are looking for reliable data concerning credit and lease programs, other benefits, as well as improving the internal database.
Knowledge of current programs on the market allows to improve product portfolio.
There are a lot of applications for the car data, aimed at motivating the customer to change or buy the car. More and more clients making homework while choosing the car, so improve their experience and get leads!
Leasing companies interact even more actively with clients directly vs Banks, so we are happy to provide with efficient tools to do so.
Interacting closely with dealer stocks and exact customers while looking for a car, it is necessary to qualitatively prepare the comparison report.
Moreover, leasing companies are getting the additional tool to control the price of the leased car, reducing the risk of fraud.
Classifieds type is a different animal to other our customers, mostly such projects are focused on B2C and C2C markets.
This means classifieds first need to enrich their own database, so we are happy to help providing the information via API.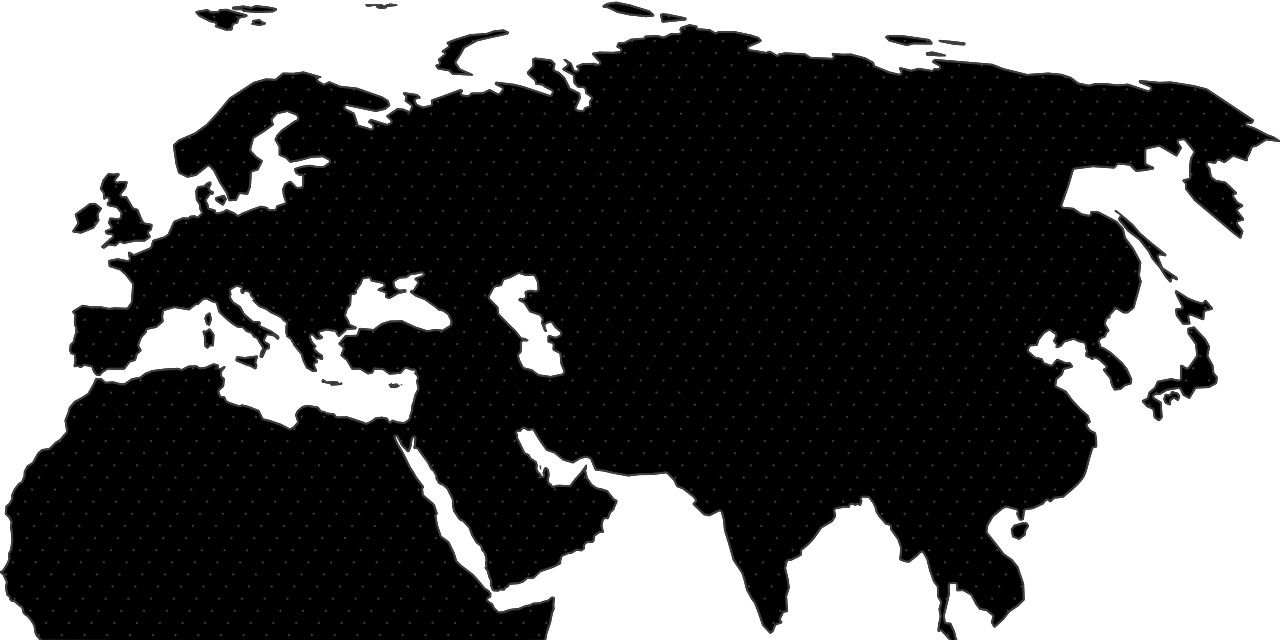 Leave here the details to get more precise response